Hello
I hope you are doing well.
On today's post I want to share things I learnt while meditating on Acts 3:1-10, which tells the story of the lame man who begged at the door of the temple. The Bible says this man was lame from his mother's womb.
On the first verse, I love the fact that Peter and John went to the temple at the hour of prayer!!! This means that as children of God we must make time to pray, there has to be an HOUR OF PRAYER in our lives, a time where we communicate with our Heavenly Father.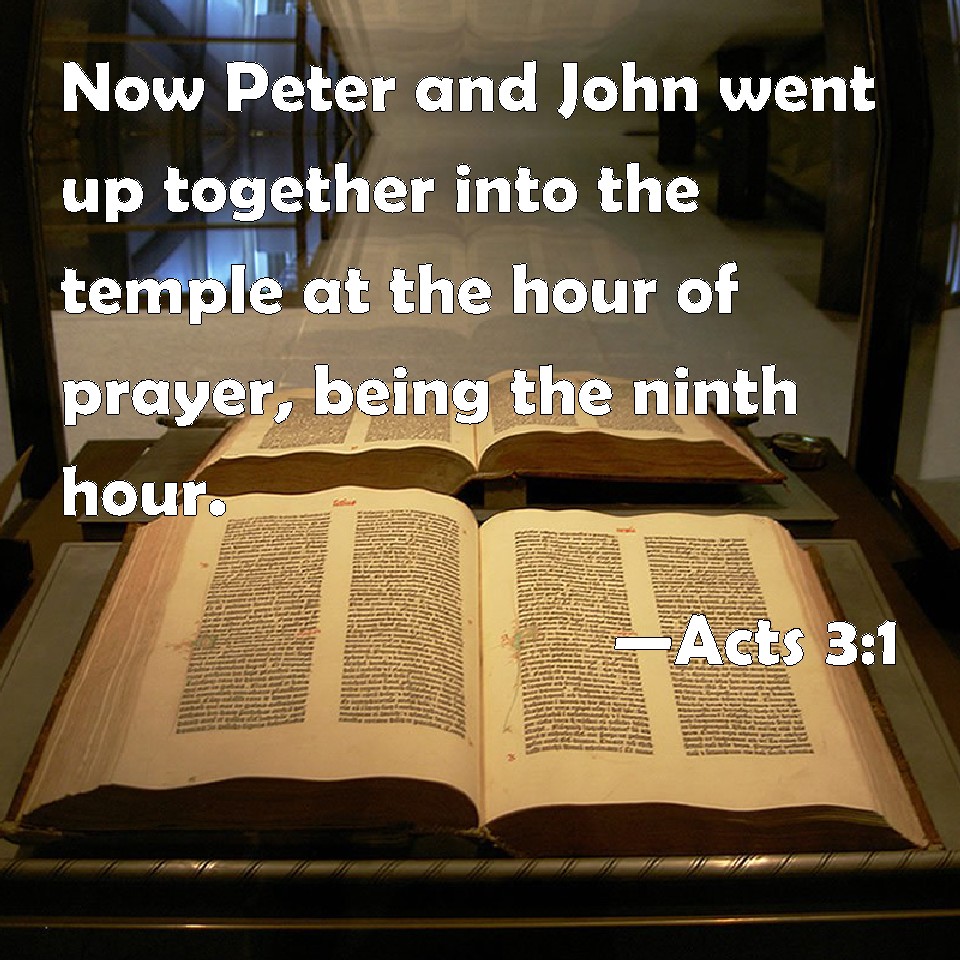 2 And a certain man lame from his mother's womb was carried, whom they laid daily at the gate of the temple which is called Beautiful, to ask alms of them that entered into the temple; Acts 3:2
As we can read, the name of the man is not mentioned. He is identified by his condition, his brokeness, his disability. He is called as " a lame man" but that was not all he was! Sometimes people end up being labelled by the conditions they are in even though they are so much more in God's eyes! This man was at the gate of the temple everyday but remained lame, how could that be?
3 Who seeing Peter and John about to go into the temple asked an alms. Acts 3:3. On that day as his costume was he saw Peter and John and begged. Little did he know that God was going to change his life forever by giving him exceedingly, abundantly above all that he could ask or think. Don't we behave the same sometimes? We come into the presence of God with hopeless situations and we beg God for alms because we think He cannot change the situation yet Our Heavenly Father is willling to give us beauty for ashes. He is willing to rescue us from any hopeless situation! He is the Almighty God and there is nothing too hard for him.
4 And Peter, fastening his eyes upon him with John, said, Look on us. 5 And he gave heed unto them, expecting to receive something of them. 6 Acts 3:3-6 . As we can see, this man had an expectation and so should we. When we ask God for something we ought to expect to receive . These men were not ordinary men, Peter and John had received the Holy Ghost ( Acts 2 ) and if you are born again The Holy Ghost lives inside you.
The folllowing verses show us what happens when one has the Holy Ghost and mentions the name of JESUS. 6 Then Peter said, Silver and gold have I none; but such as I have give I thee: In the name of Jesus Christ of Nazareth rise up and walk. 7 And he took him by the right hand, and lifted him up: and immediately his feet and ankle bones received strength. 8 Acts 3:6-8
At the mention of the name of JESUS CHRIST the feet and ankle bones of the man received strength!
8 And he leaping up stood, and walked, and entered with them into the temple, walking, and leaping, and praising God. 9 And all the people saw him walking and praising God: Acts 3:7-9 What a joyful moment that was for this man. After being lame for years he was now able to leap, stand , walk and praise GOD. May we always remember to PRAISE GOD with joy for all HE has done for us. HE IS WORTHY OF ALL THE PRAISE , ALL THE WORSHIP, HE IS THE ONE WHO CAUSES US TO STAND! HE IS THE ONE WHO STRENGHTENS US. There is power in the Name of JESUS.
10 And they knew that it was he which sat for alms at the Beautiful gate of the temple: and they were filled with wonder and amazement at that which had happened unto him. Acts 3:10. No one that was present at the temple could deny that a miracle had been performed! They were filled with wonder and amazement, they knew this man. Maybe people mock at you and address you according to your situation, all they can see is a lame situation, a lame career, a lame marriage, a lame financial life…but let me tell you. Once GOD enters your situation at the mention of the name of JESUS CHRIST people will be filled with wonder, they will be amazed at what GOD has done in your life.
When GOD shows up , He shows up BIG. He can turn your life around. Allow me to tell you this : Your current situation is not your final destination. Dare to believe, there is power in the name of JESUS.
I hope this post blessed you.
With love Andie 💜